Welcome to GoTriangle
GoTriangle aims to improve our region's quality of life by connecting people and places through safe, reliable and easy-to-use travel choices.
Plan Your Trip
GoTriangle gets you where you want to go.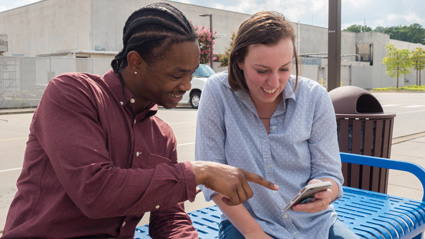 Enter your origin and destination to quickly plan your next bus trip.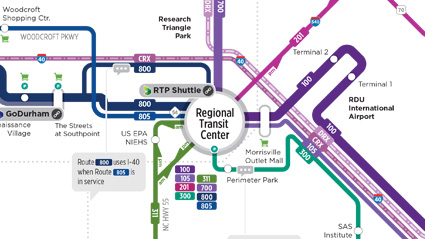 Find your local route, see real-time arrivals and download your route PDF.