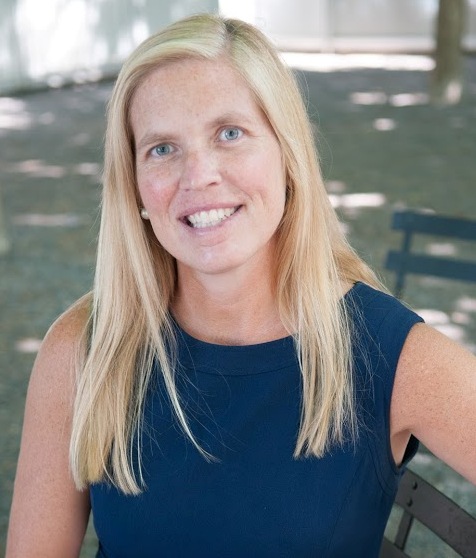 GoTriangle is pleased to announce that Shelley Blake will be its new General Counsel and will join the agency on May 16, 2016.
In announcing the appointment, Board of Trustees Chairman William V. "Bill" Bell said, "We are pleased that Shelley will be joining GoTriangle.  She brings a wealth of knowledge that will be of great assistance as the chief legal advisor to the Board of Trustees and the Executive Staff. Blake joins us at an important time as we continue work on the Durham-Orange Light Rail Transit Project, help Wake craft a Transit Plan and work to expand local and regional bus service."
Blake is currently General Counsel and Deputy Secretary at the NC Department of Transportation, on the executive leadership team, and a senior advisor to the NC Secretary of Transportation.  She has served in private practice in Raleigh, Cary and Durham, and, as an Adjunct Professor at NC Central University's School of Law on legal writing and analysis.  
She holds a J.D. degree from the NC Central University School of Law, graduating Magna Cum Laude.  Blake will replace Deborah Ross who resigned in 2015. 
"I am pleased to be joining GoTriangle and am excited about this new opportunity," Blake said.  "I look forward to putting my skills and experience to work for our community to ensure the best transit options are available for all residents and helping to strengthen economic development in this rapidly growing region."
GoTriangle improves the region's quality of life by connecting people and places with reliable, safe, and easy-to-use travel choices that reduce congestion and energy use, save money, and promote sustainability, healthier lifestyles, and a more environmentally responsible community.
For more information, contact Brad Schulz at GoTriangle.  919-484-7434 or bschulz@gotriangle.org.